Cincinnati Heating and Air Conditioning
|
10937 Reed Hartman Hwy, Suite A,
Cincinnati,
OH
45242
|
(513) 578-5718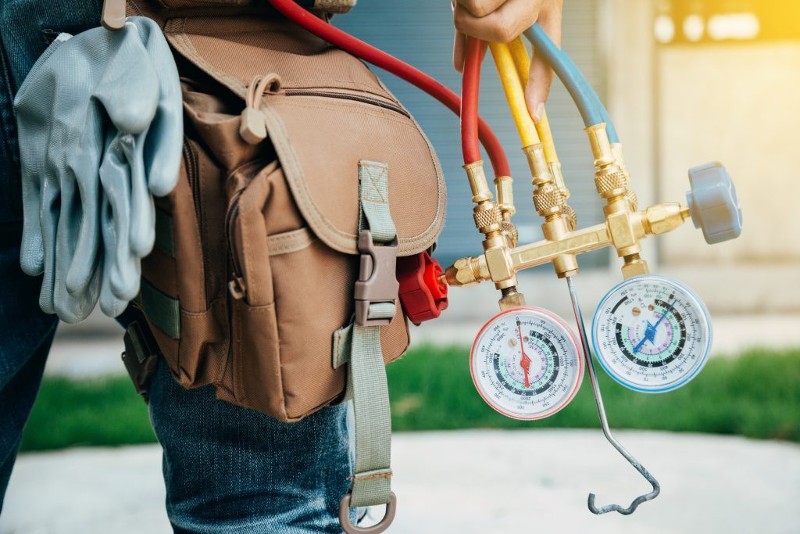 $65 Emergency HVAC Diagnostic Visit*
Have a honest, friendly, fair heating and air conditioning technician at your home to repair your HVAC system in as little as one visit. *Overtime charges may apply unless you're on our friendly maintenance plan, which includes no after hours charges Monday through Saturday.
HVAC Service In Cincinnati, OH
Cincinnati Heating and Air Conditioning is a leading HVAC service in Cincinnati, OH, offering top-notch heating and cooling solutions to our customers. With a focus on service and repair, our company has built a reputation for providing reliable and efficient solutions for all your furnace and air-conditioning needs. We specialize in replacements and new unit installations, ensuring customers have access to the latest technology. We also offer maintenance services to keep HVAC systems running smoothly all year round, including emergency systems when your furnace or a/c is on the fritz. With a commitment to honesty, friendliness, and fairness, we're proud to provide quality services that customers can trust. Contact us today to schedule a service!
What We Offer
HVAC Services
Air Conditioning Repair
Air Conditioner Installation
A/C Maintenance
Emergency Services
New Unit Replacements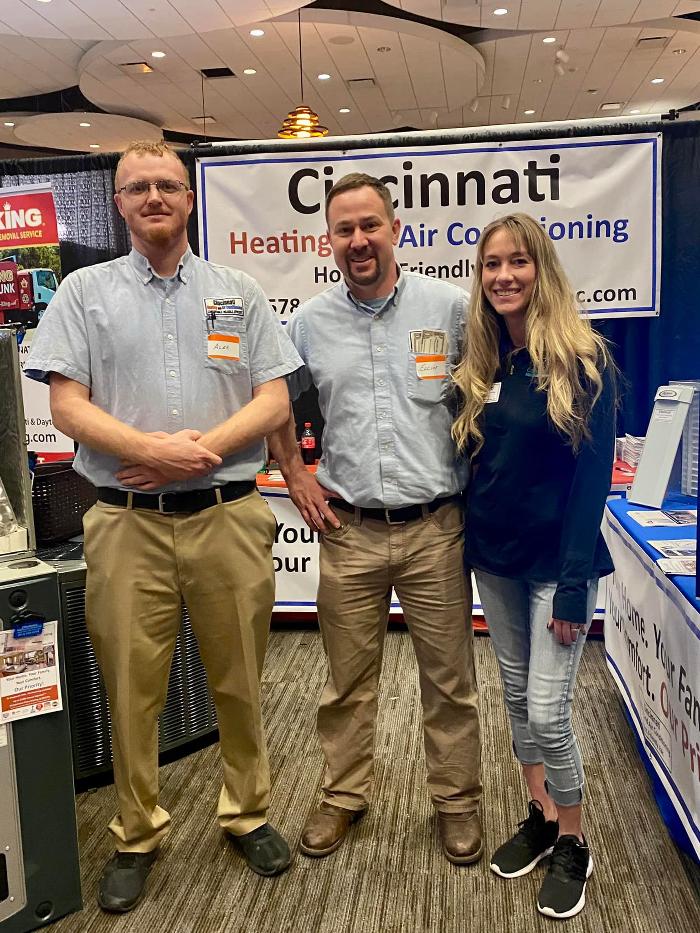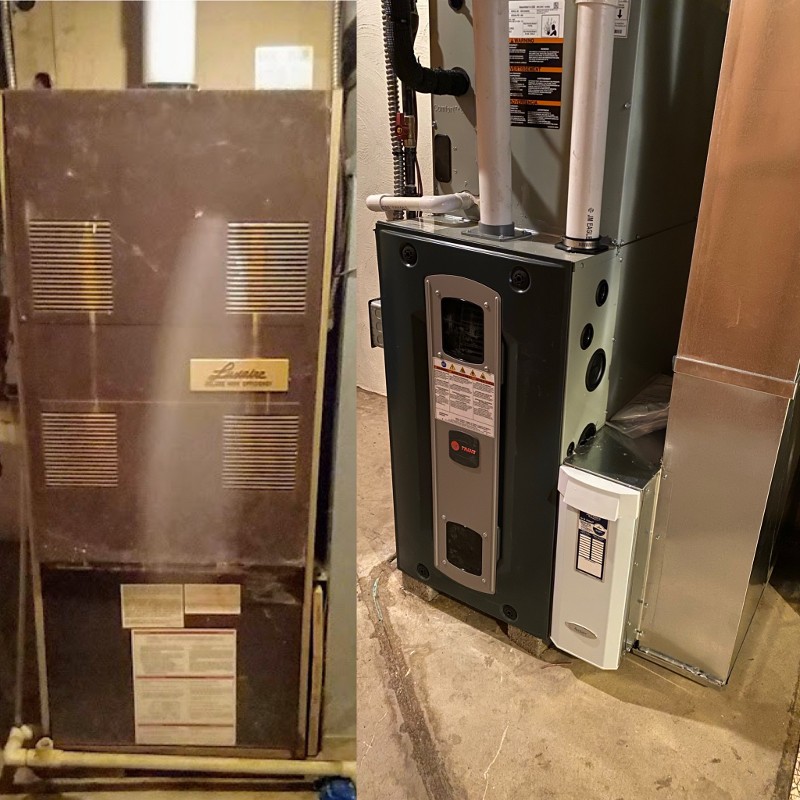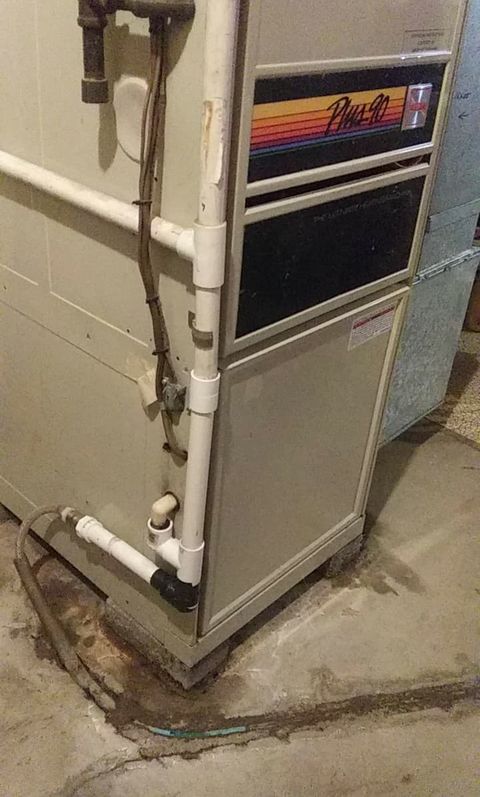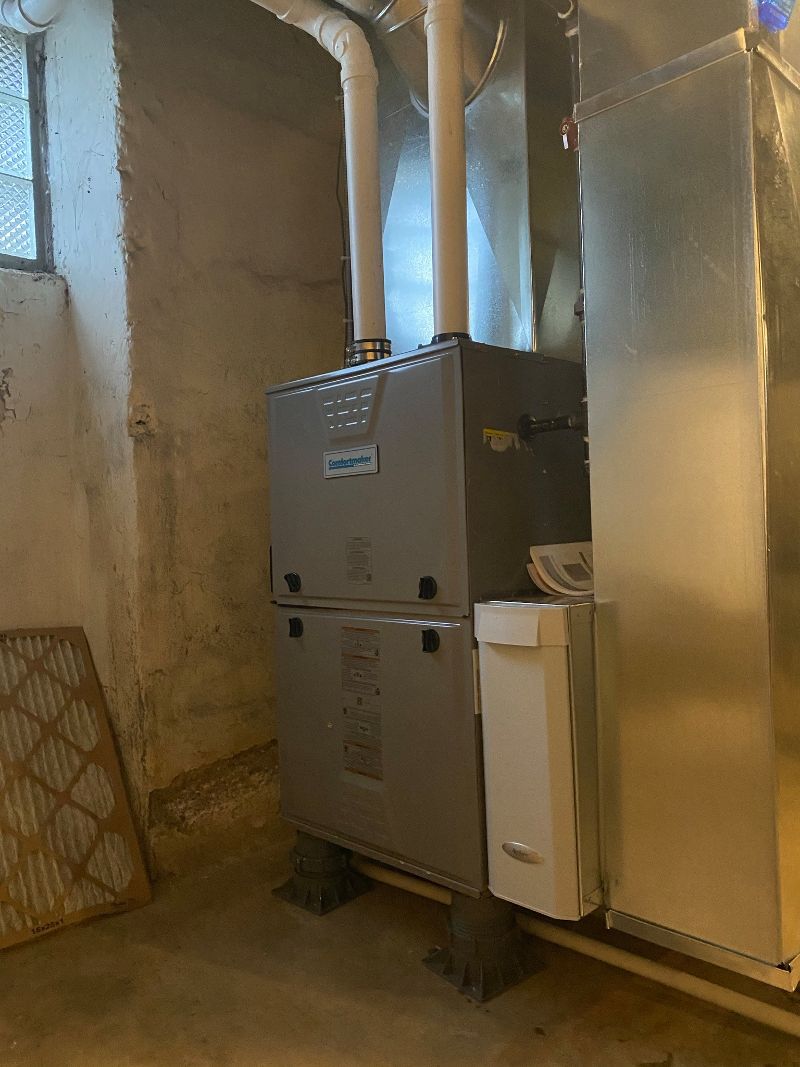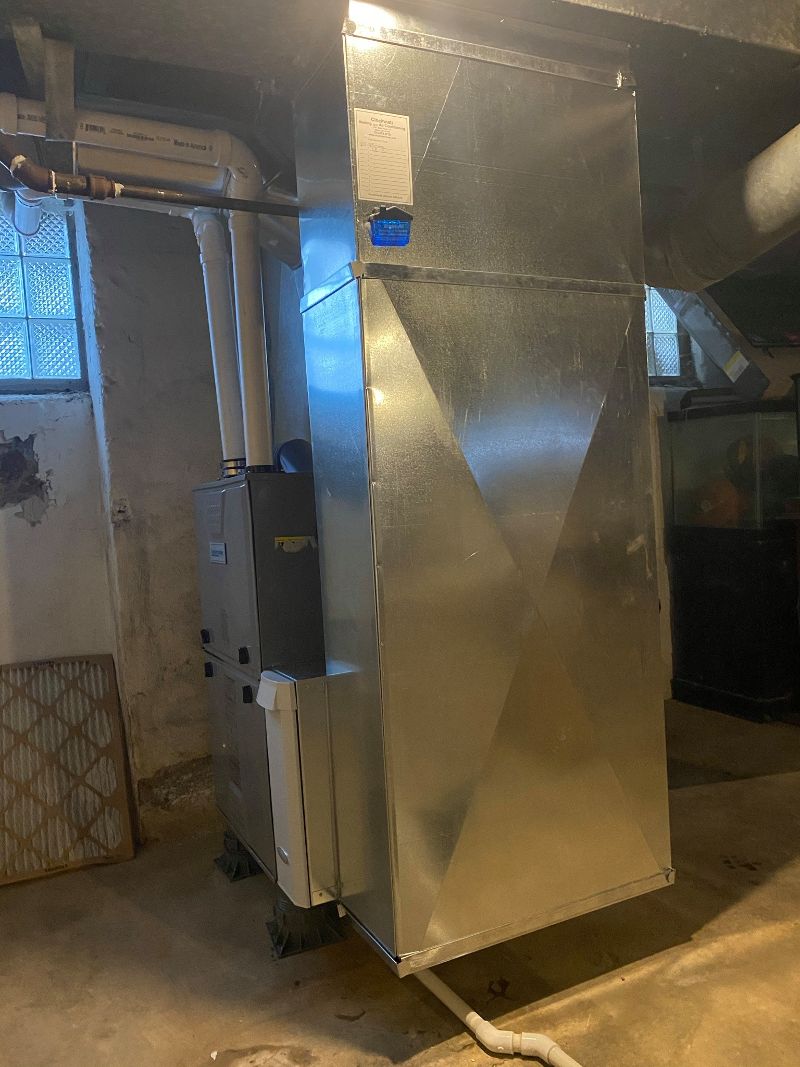 Thank you for contacting Cincinnati Heating and Air Conditioning. Someone will be in touch with you as soon as possible.
There was an error submitting the form. Please try again.